July on Topsail Island is a gorgeous time of year to spend at the beach. If you're heading to Topsail Island, you might wonder what's happening during July. There are many fun and exciting things to do, like the annual Independence Day celebration, live music throughout the month, and more! This month is packed with fun things to do on your beach vacation. And if you still need to book your stay, browse our vacation rentals and make a reservation today! We offer beautifully furnished homes that make your vacation convenient, exciting, and memorable.
Events at Quarter Moon Books

Quarter Moon Books & Gifts in Topsail Beach, NC, is hosting a series of live events throughout July and regularly throughout the summer. On July 3rd, enjoy a live performance with Brad Stephens', and on Friday, July 7th, artist Mo Safren. July 23rd, don't miss The Doug McFarland One for some seriously fun music. Additionally, join in on July 29th as Clamslammers take the spotlight, making it a memorable evening. Grab a drink at Quarter Moon's wine bar and prepare to be entertained and inspired by these diverse performances you'll thoroughly enjoy!
Surf City Annual July 3rd Independence Day Celebration

Join the Surf City community for an unforgettable July 3rd Independence Day Celebration at Soundside Park! This festive event promises an incredible experience with an array of food trucks, live music from the talented Jim Quick and Coastline, dancing, and a breathtaking fireworks show that will leave you in awe. Mark your calendars for July 3rd, 2023, from 6:00 PM to 9:30 PM, and head to 517 Roland Ave in Surf City for a fantastic celebration with all the locals.
Salty Turtle Beer Company
Veteran-owned Salty Turtle Beer Company has a fantastic lineup of events throughout July. On July 1st, they will host Port City Plates, followed by Jared Grantham's live performance. On Sunday, July 9th, artists ARCHER plays. Then Clare Means will take the stage on Sunday, July 16th, while Asia Daye will perform on Sunday, July 23rd. Additionally, Nick Black will entertain the audience with a live performance on Sunday, July 30th. Salty Turtle Beer Company is the perfect destination for beer enthusiasts and live music lovers looking to enjoy a great time in Surf City.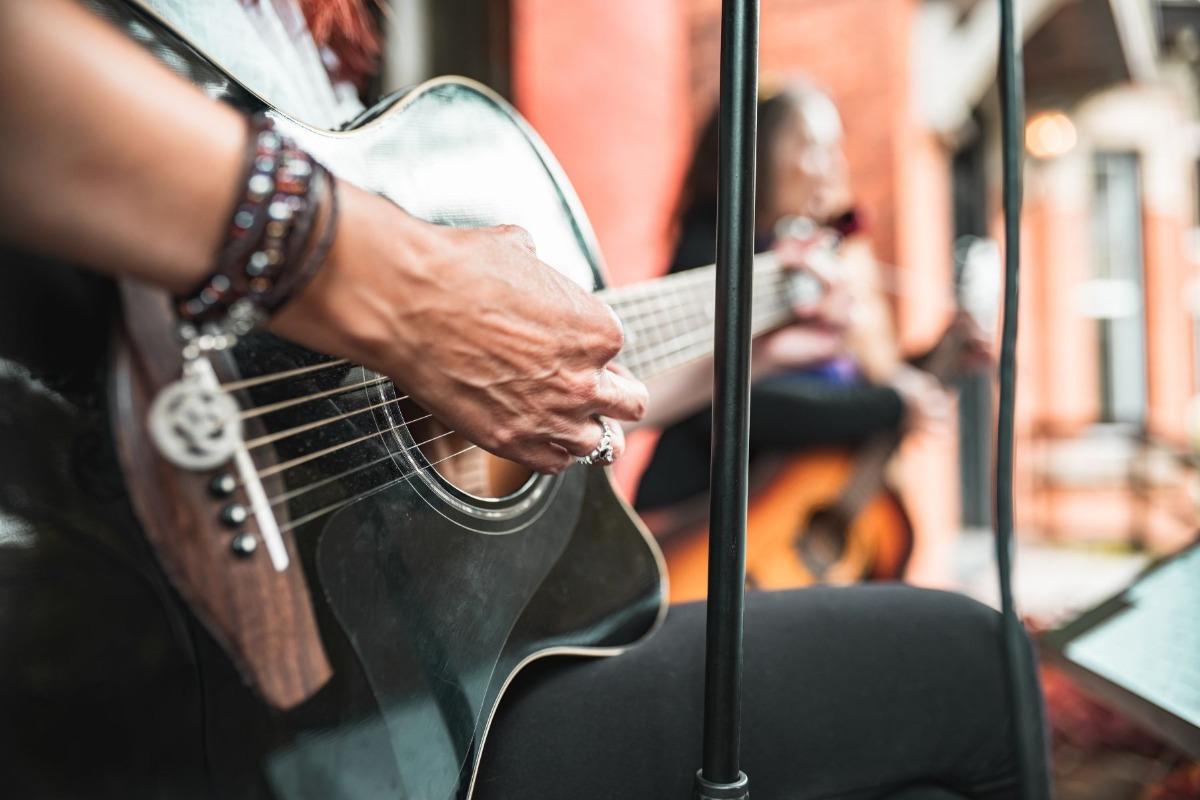 UnWINEd Events in July
UnWINEd Wine Bar and Beer in Surf City, NC, has a series of exciting events lined up for July. Mary Kathryn Clewis will perform on Monday, July 3rd, followed by Brad Stephens on Friday, July 7th. The venue will also host Summer Monday Nights on July 10th, 17th, and 24th. These events offer an excellent opportunity to unwind with wine or beer and enjoy live music in a relaxed summer atmosphere.
Shuckin' Shack Oyster Bar Events
Shuckin' Shack Oyster Bar has some exciting events planned for July. On Sunday, July 2nd, they will host Ernie & Friends, offering a delightful atmosphere to enjoy delicious food, drinks, and company. Additionally, Sundays at The Shack will feature live performances by Joey Blackburn on July 9th and Steel Toe Flip Flop on July 16th. Whether you're craving tasty oysters or looking for a lively ambiance, Shuckin' Shack Oyster Bar is the place to be in Surf City.
Gemstone Dream Events in July
Veteran-owned Gemstone Dream has a couple of notable events happening in July. On Sunday, July 2nd, they will host the Metaphysical Wellness Faire. This event offers an opportunity to explore and engage with various aspects of metaphysical wellness. Furthermore, on Sunday, July 30th, they will hold Crystal Bingo, providing an entertaining and interactive experience centered around gemstones and crystals. Check out their website for other events in August!
What are your plans for a summer vacation in July?
Let us know in the comments!