Topsail Beach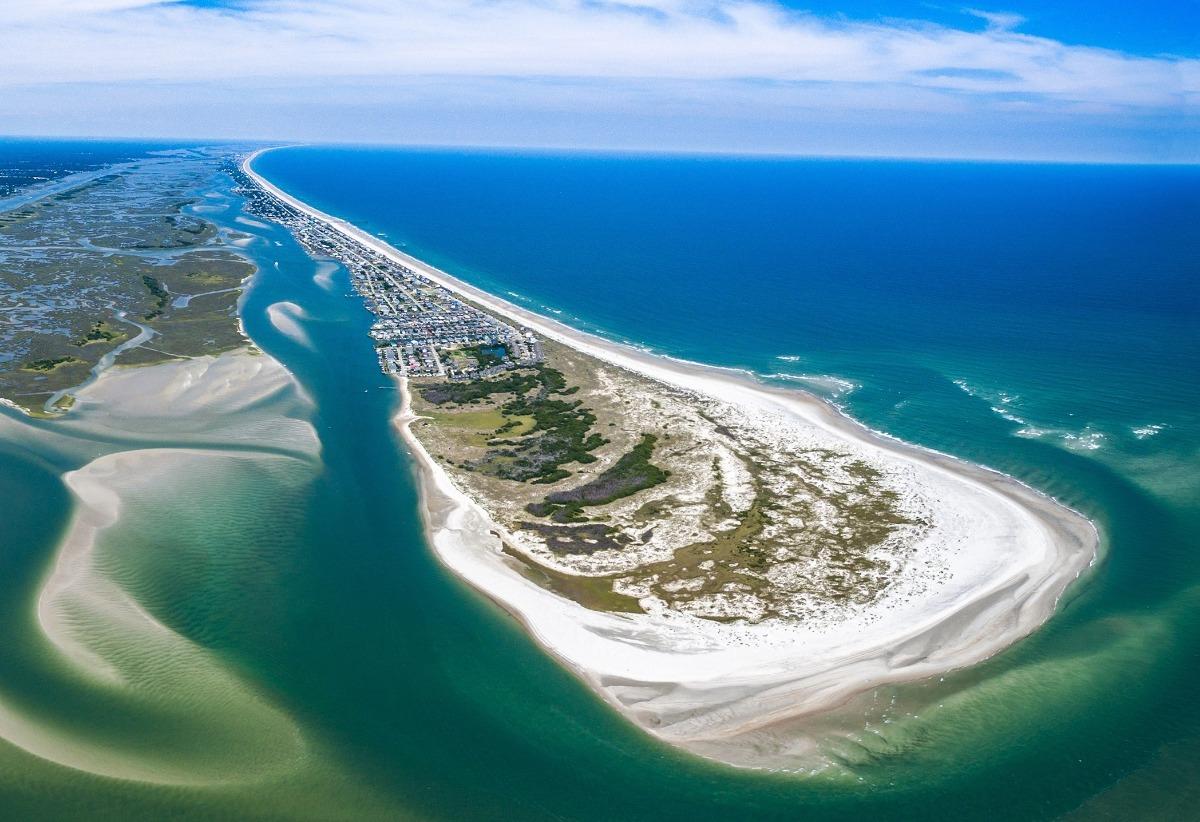 Topsail Beach NC
Whether you are buying or selling, we can answer all of your questions. Contact us today!
Topsail Beach Real Estate
Topsail Beach is a great place to own real estate. This quaint town along the Atlantic Ocean is a great place to live or visit and has consistently been rated one of the top beach towns in America and in North Carolina. This town has a charm like no other coastal town, so owning a home here for yourself or for a vacation rental is ideal. The town of Topsail Beach is like stepping back into the 1960s. Roller skating, putt-putt golf, unbelievable fishing, and feeling that refreshing ocean breeze are the top attractions here. One visit and you'll fall in love with Topsail Beach. Single Family homes are in abundance here. Find a home on the oceanfront or the sound and everything in between. Enjoy the canals and neighborhoods. There is a quaint downtown area with a few restaurants and gift shops. It is a really relaxed environment with no high-rise condominiums or over-commercialization. This is the beach where rest and relaxation are king!
The local real estate market on Topsail Beach is solid. This Topsail area has always held value and is a great place to earn rental income as well. Single Family homes do well here as well as the small condos and developments like Queen's Grant and Serenity Point. Average price on Topsail Beach is slowly moving up so now is the time to buy.
Many full-time residents work on the island or commute to Wilmington or Jacksonville. Topsail Beach is just far enough to get away and enjoy the pristine beaches of Topsail Island but close enough to cities like Wilmington and Jacksonville to have everything you need from jobs and industry to entertainment, top-notch medial facilities, history and retail. This area is growing and the time to buy is now.
The Realtors at Ward Realty, the "Original Developers of Topsail Island", are experienced real estate agents who can help you every step of the way. Whether you are interested in buying, selling or renting on Topsail Beach, our expertise of the local island market is second to none. If customer service, value and experience are important to you, call Ward Realty today.