Summer is almost here, and you can practically hear the ocean calling. It's time to start making those summer plans and find your way back to the sea or experience it for the first time.
The beach is perfect for adding more fun to your life, taking a break from work, and returning to nature. There is no better place to do this than Topsail Island, where you can enjoy an easy-going lifestyle. We've gathered these awesome summer quotes to enjoy and bring sunshine into your day!
And if you're looking for accommodations, we have beautiful vacation rentals perfect for a beach getaway. Check our availability and book your stay today!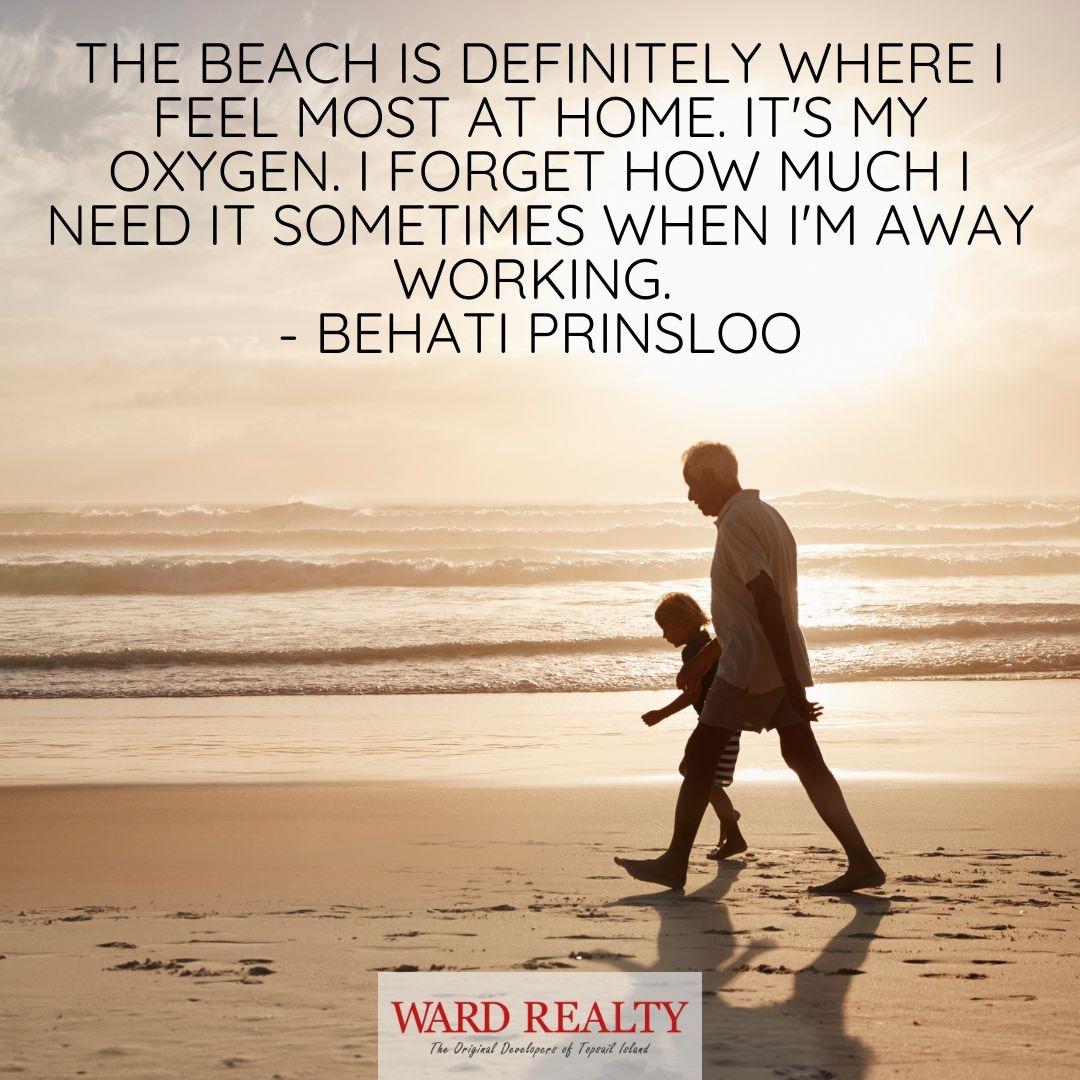 The beach is definitely where I feel most at home. It's my oxygen. I forget how much I need it sometimes when I'm away working. - Behati Prinsloo
Nature is the best medicine for everybody, especially if we have to spend time away from it for too long.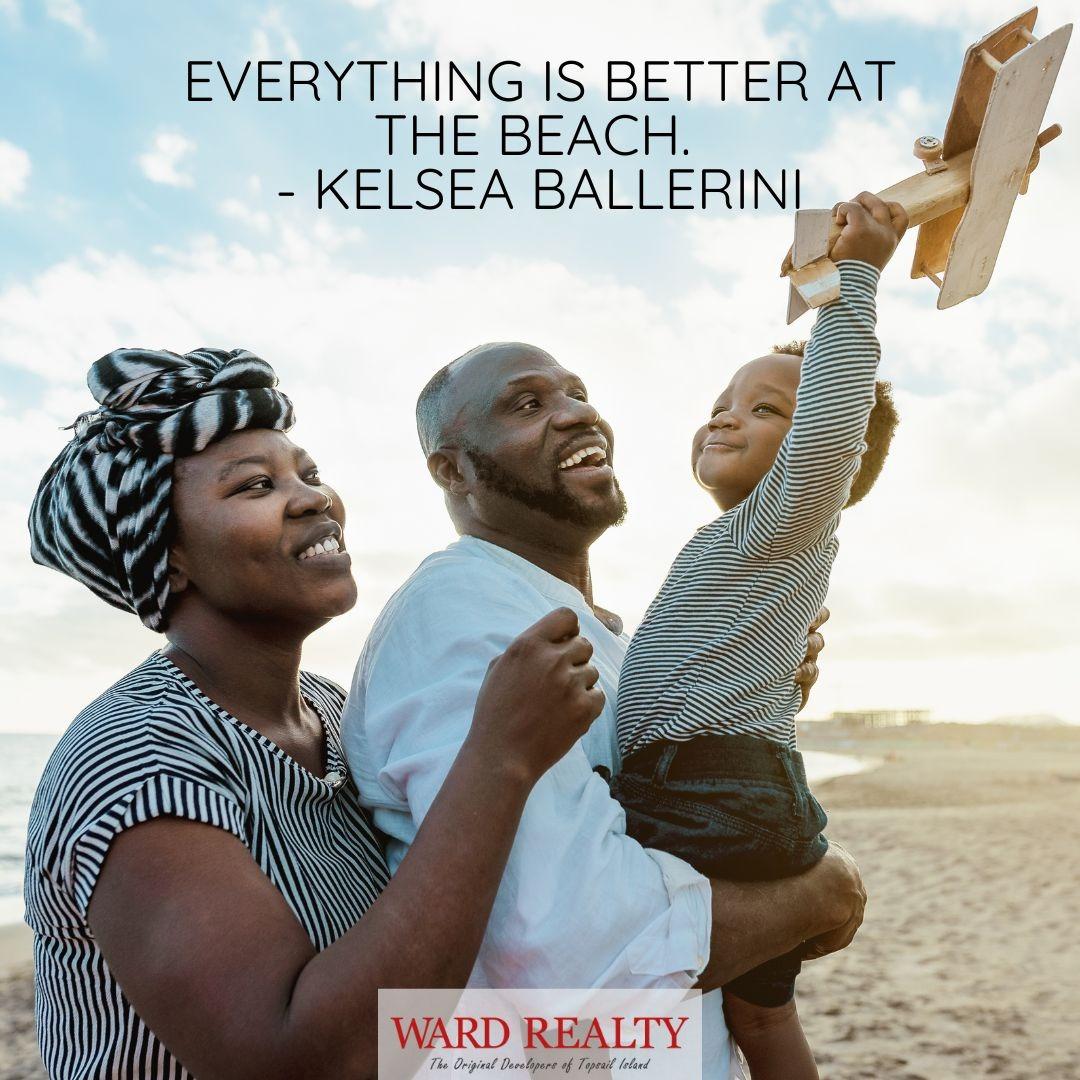 There is a reason why the beach is such a popular destination point for millions worldwide. But the great thing about Topsail Island is that it's so laid-back with that local feel where you can truly enjoy the serenity of the sea.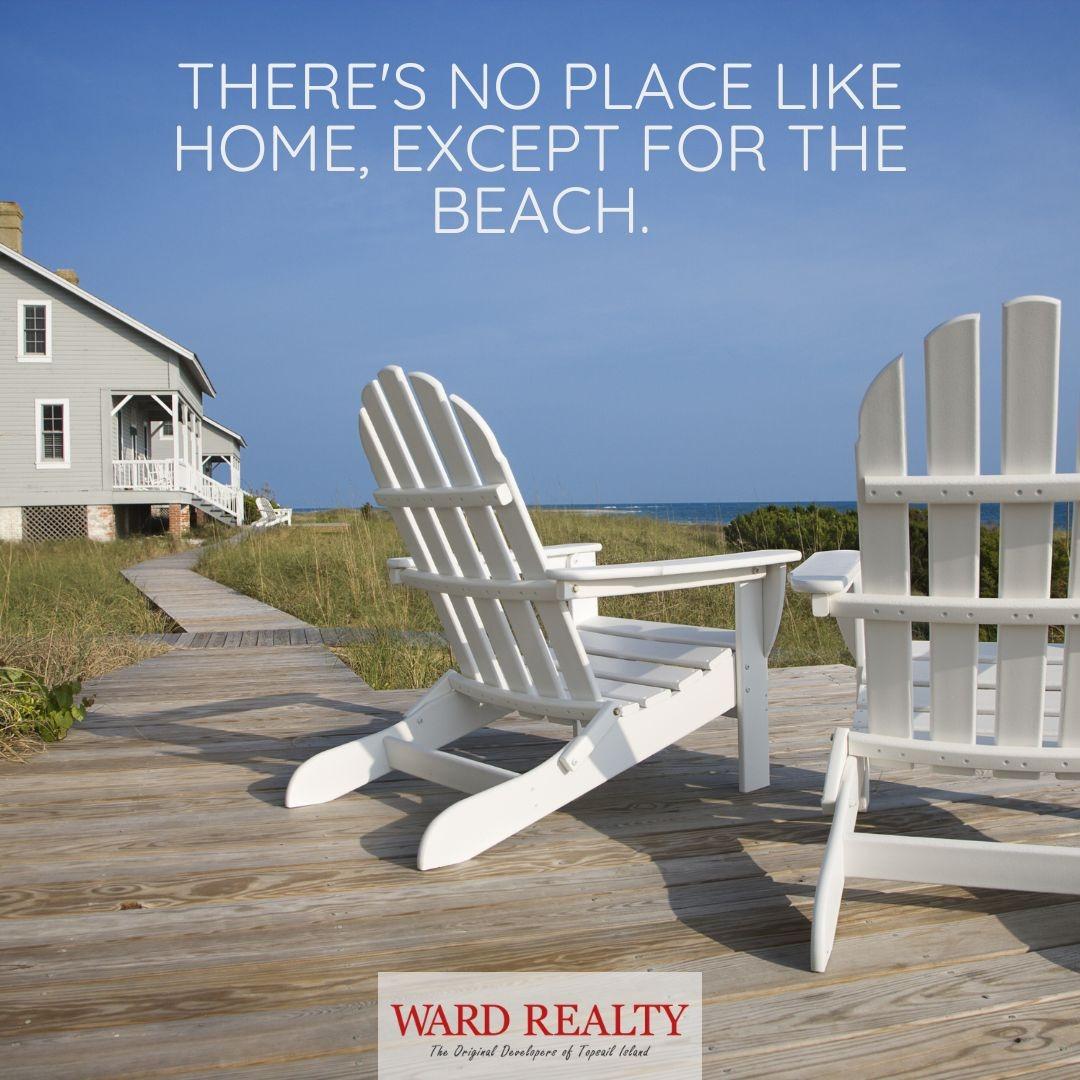 There's no place like home, except for the beach. – Unknown
If you want a home away from home, the beach can be that too. Many happy travelers stay in beach houses on Topsail Island, and they feel like it's their second home because it is such a beautiful island.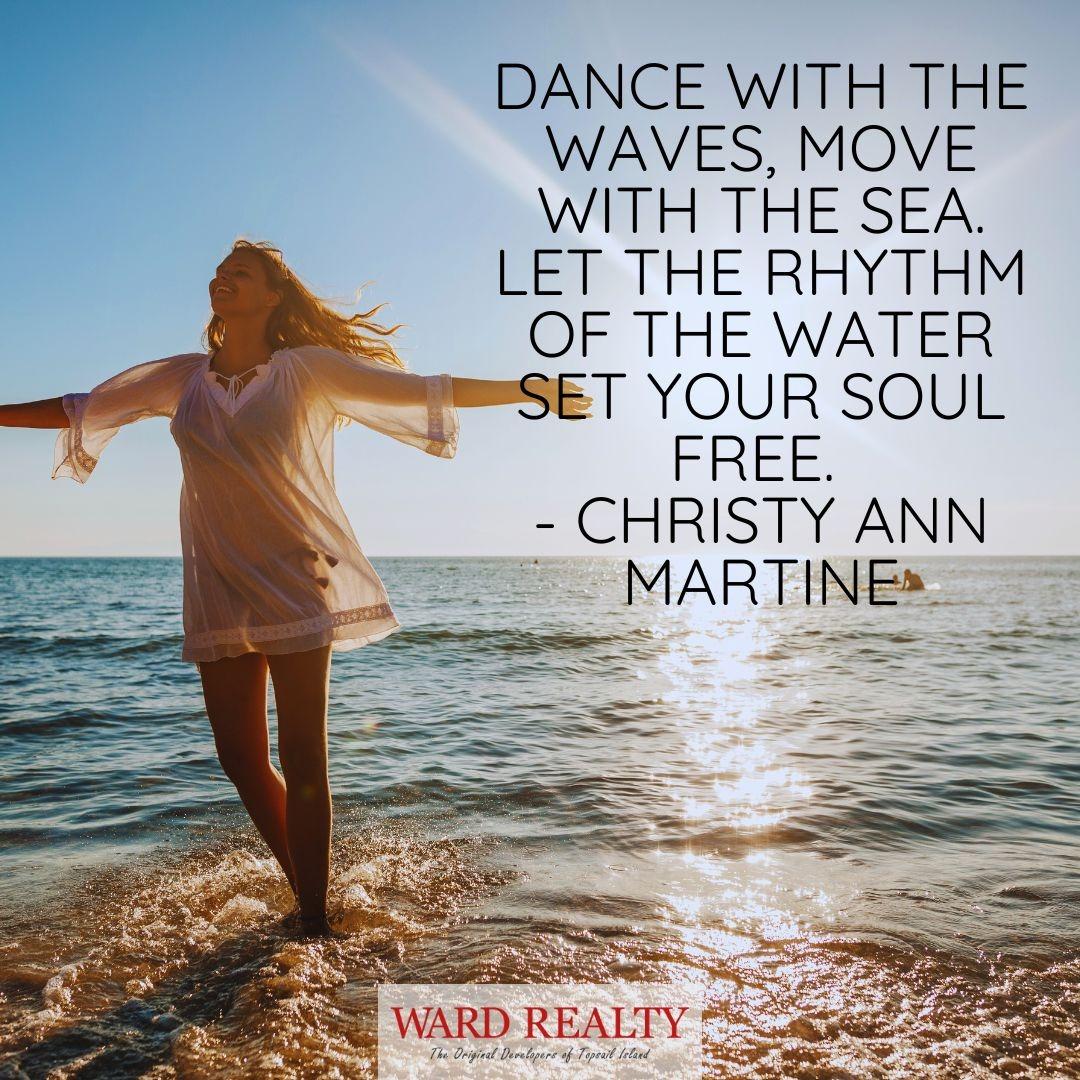 Dance with the waves, move with the sea. Let the rhythm of the water set your soul free. - Christy Ann Martine
If you sit still long enough at the edge of the world, you just might hear the dance between waves, the birds, and your heart.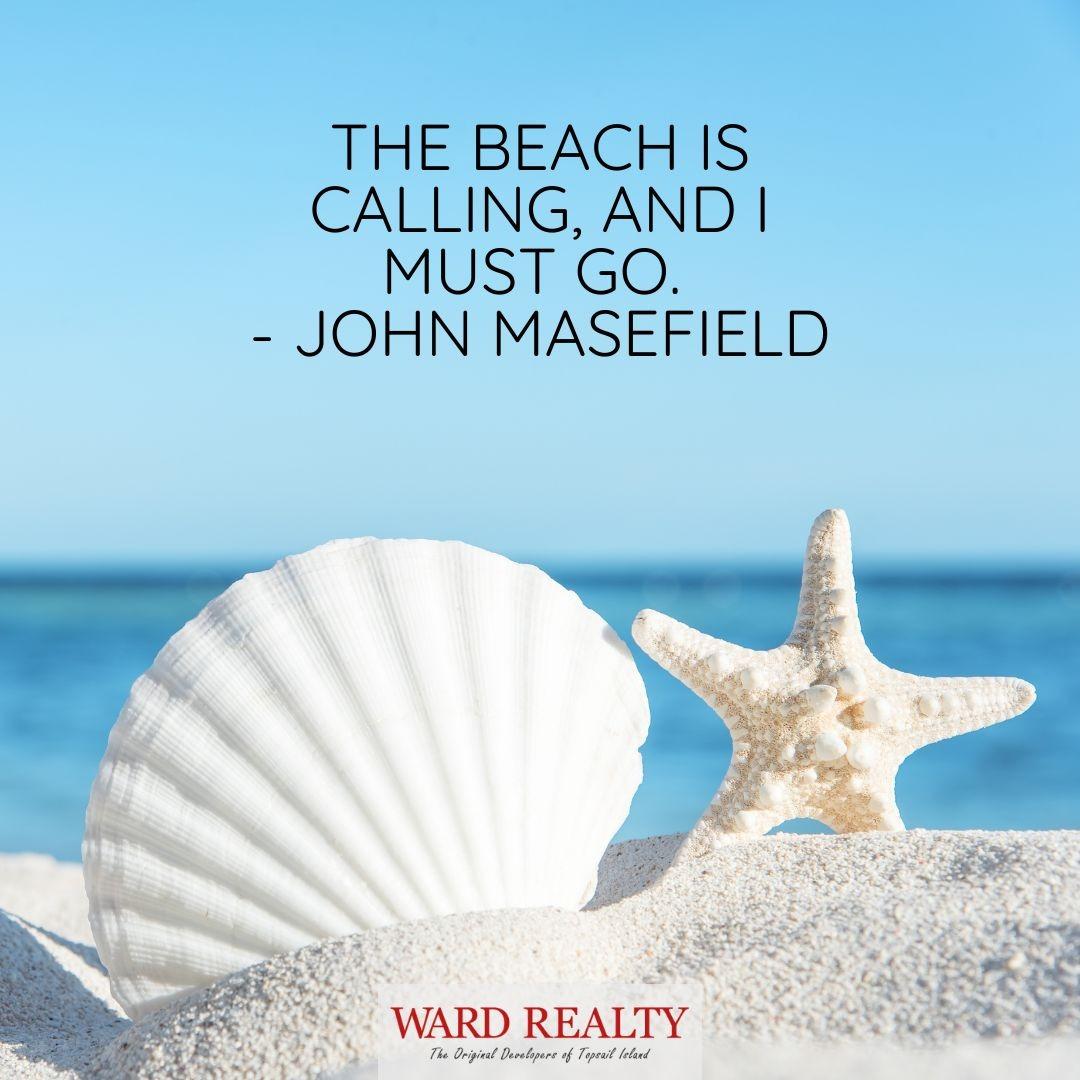 The beach is calling, and I must go. - John Masefield
When the beach calls to you, it's okay to say "yes." Follow your heart and make unforgettable memories!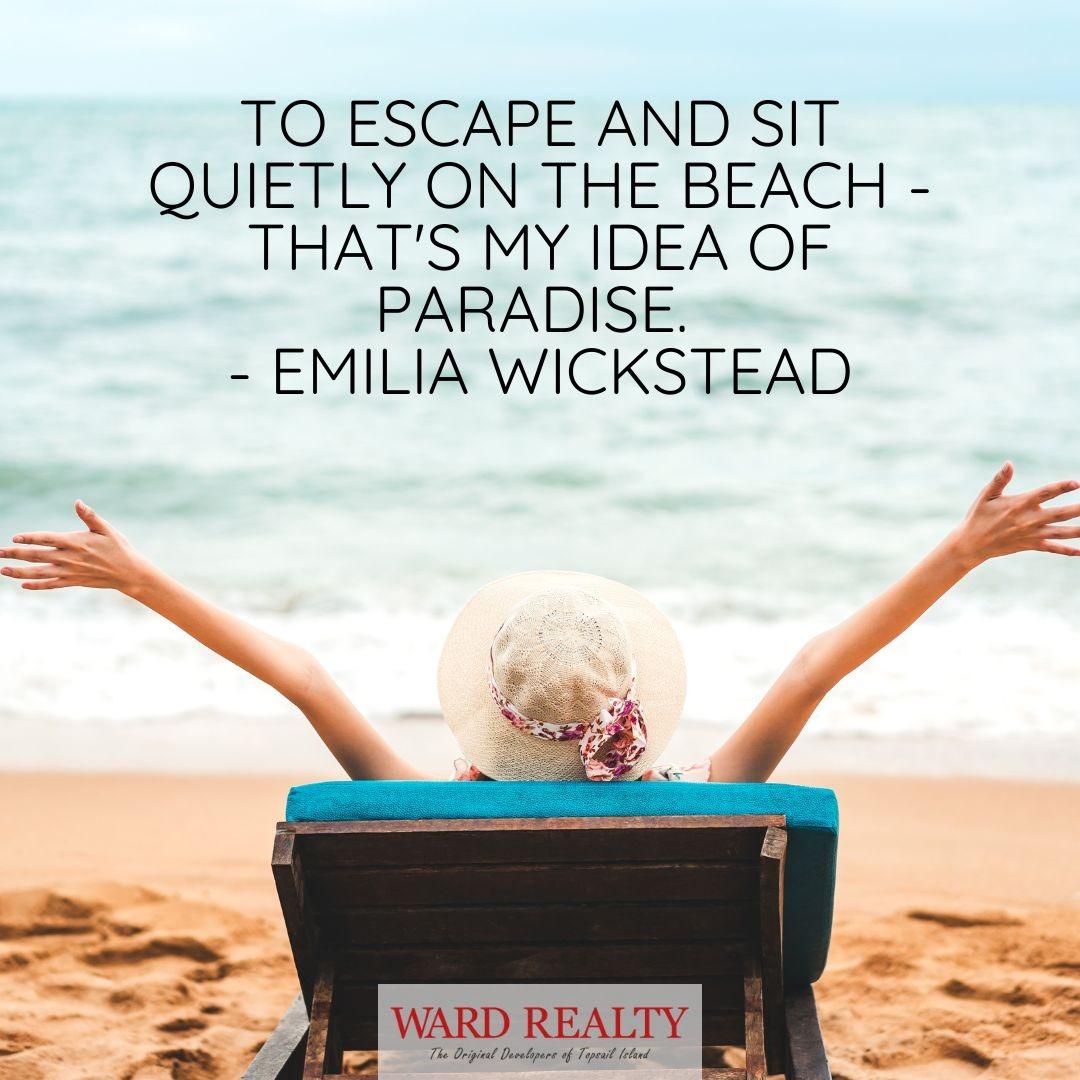 To escape and sit quietly on the beach - that's my idea of paradise. - Emilia Wickstead
With a comfortable beach chair, umbrella, favorite drink, and favorite book, you could spend a week in paradise, letting the sun and sounds of the ocean rejuvenate your spirit.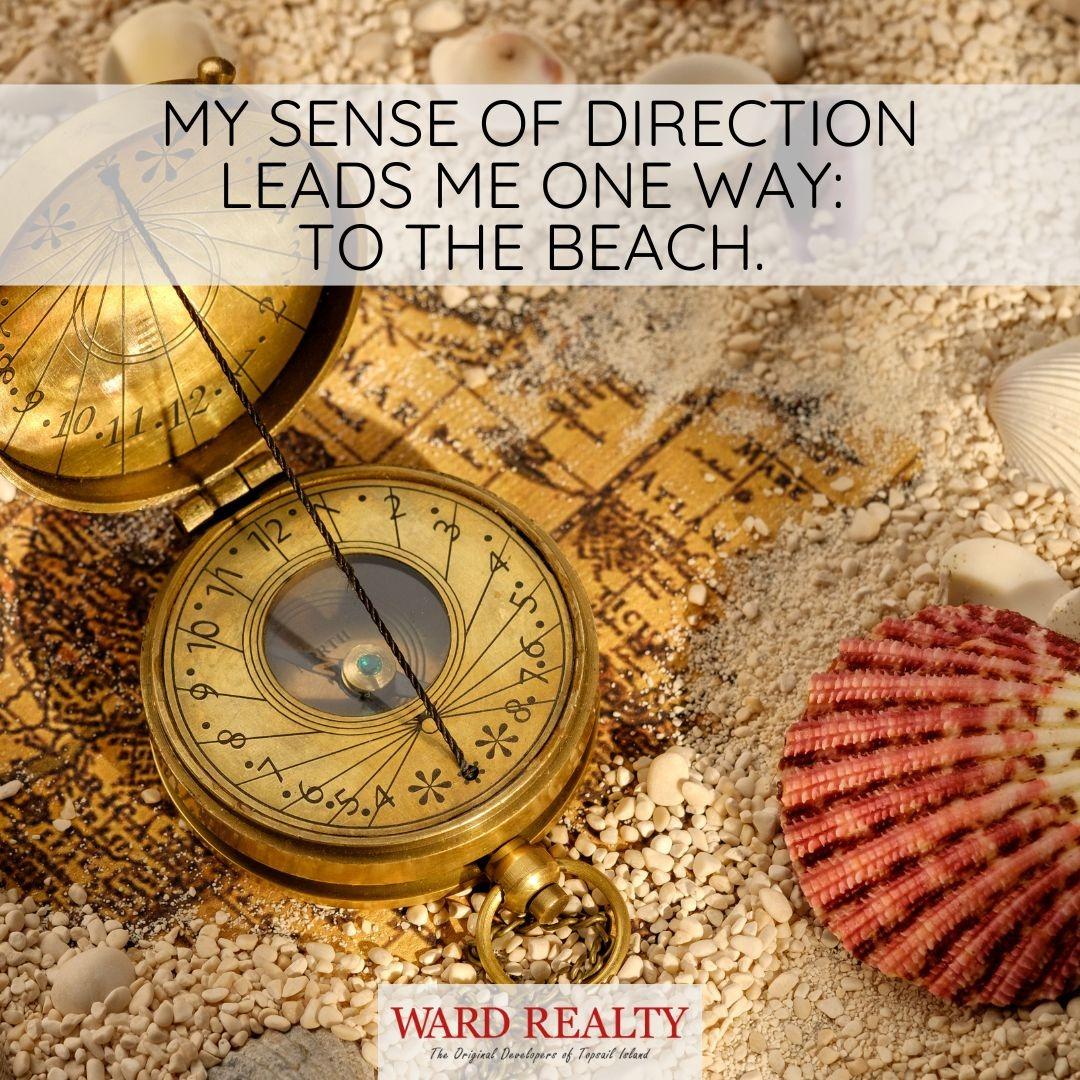 My sense of direction leads me one way: to the beach. – Unknown
If your north is at the beach, you're in good company. We always find ourselves back at the places we love most, and the ever-changing beauty of the beach is one of the best places on the planet.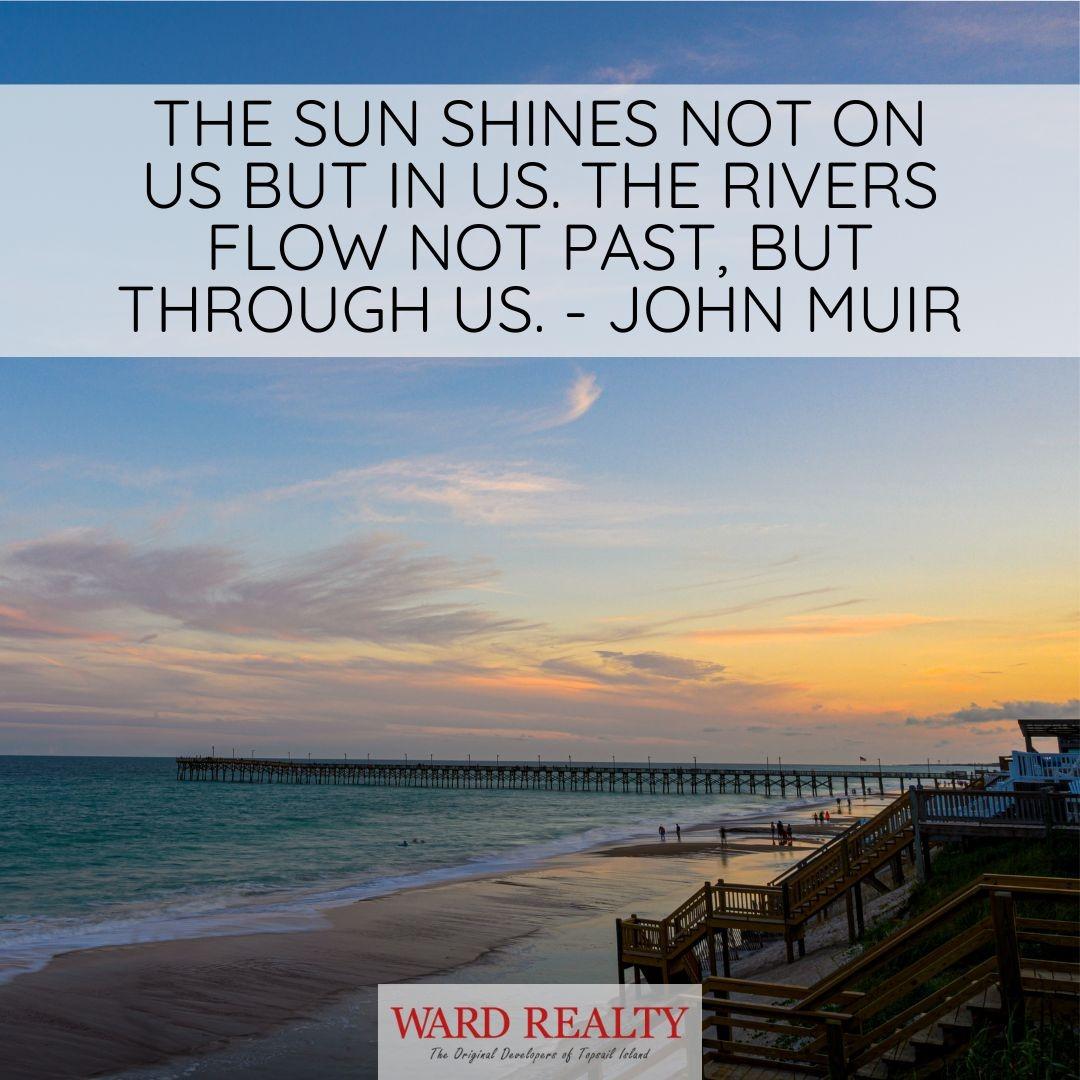 The sun shines not on us but in us. The rivers flow not past, but through us. - John Muir
The more time you spend at the beach, your sun shines with happiness. Spend as much time at the beach as you can this summer, even if it's only for a day. It is one of the best things you can do for your well-being and happiness!
If you're planning your summer vacation and need a great place to call home, browse our vacation rentals for the perfect place to stay on Topsail Island. Our properties are in some of the best places on the island and come with everything you could need, including excellent amenities, stunning views, and convenient locations.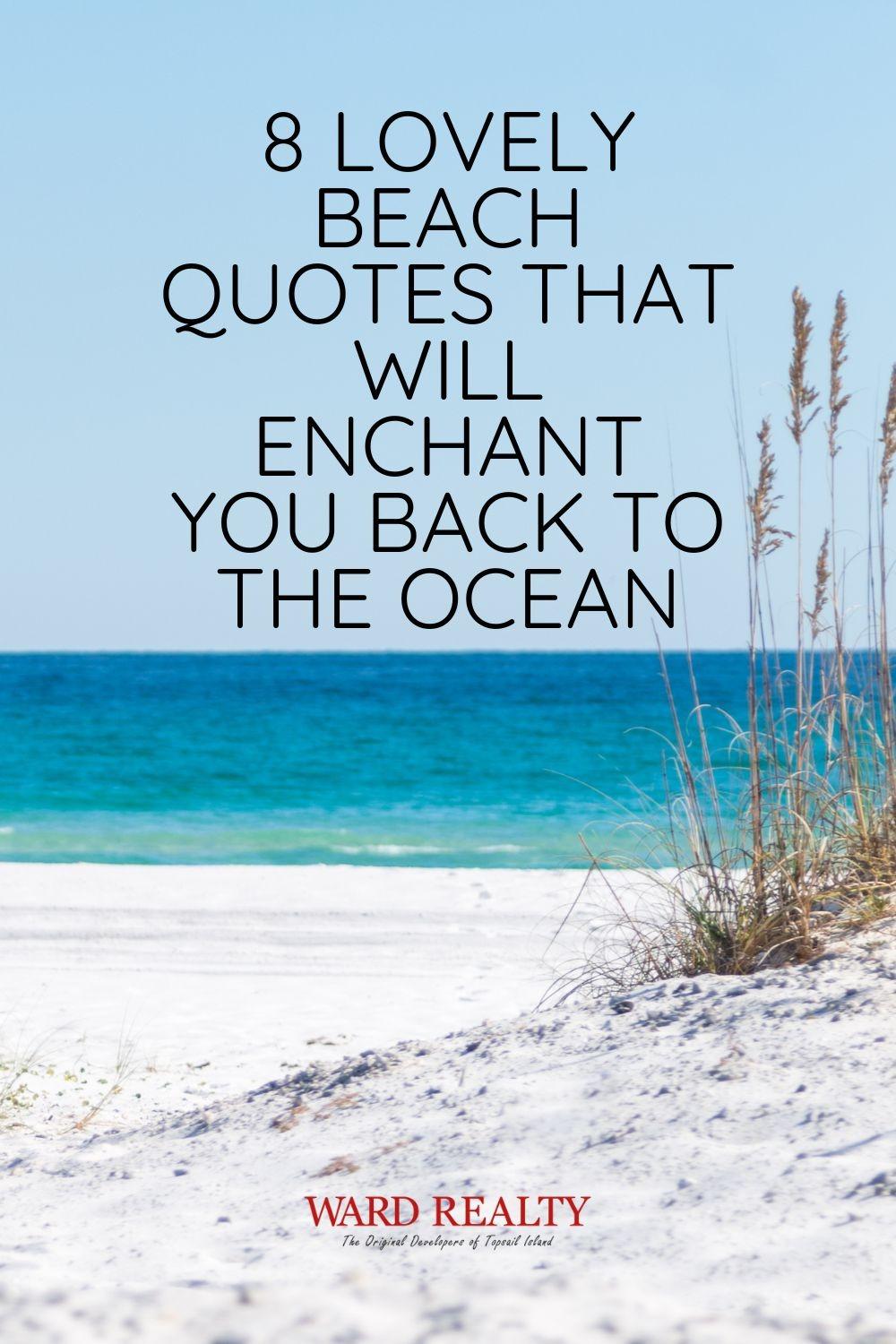 What's Your Favorite Summer Beach Quote?
Let us know in the comments!