Hampstead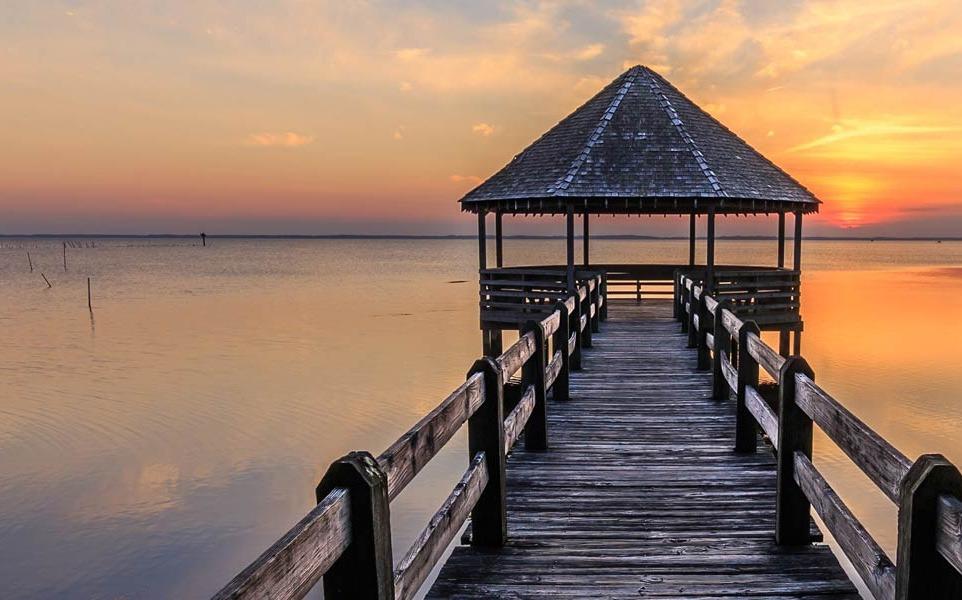 Hampstead NC
Whether you are buying or selling, we can answer all of your questions. Contact us today!
Hampstead Real Estate
Welcome home to Hampstead NC. Hampstead, the "seafood capital of the Carolinas" encompasses much of the area along Highway 17 between the New Hanover County line and Surf City on Topsail Island. This growing community has plenty of waterfront and thoughtfully-developed communities so it's easy to see why this is a great place to live. There is a small commercial presence in Hampstead, but most locals commute to Wilmington for work. For recreation, Hampstead residents head over the bridge in Surf City onto Topsail Island and enjoy a day in the sun, sand and surf. Or hop in your boat, head to Lea Island or cast a line near the Intracoastal Waterway, creeks or Atlantic Ocean. Plenty of choices to catch the big one! The main event every year in Hampstead is the Spot Festival that is held in August. Spots are a small fish that the locals go crazy for. Delicious fried and fun to catch.
Hampstead is in a great place for weather – warm summers and mild winters are hard to beat. In fact the weather is so pleasant year round that Hampstead is seeing plenty of people relocating from all over the United States to raise a family or retire.
With great Golf Course communities here, including Olde Pointe, Belvedere, and Castle Bay, you can have the best of both worlds: The Beach and Golf!
The real estate market in Hampstead is alive and well with many water front homes from which to choose. Popular neighborhoods include Deerfield, Washington Acres, and Pecan Grove in the south; and Pelican Reef, Dogwood Lakes, and the Virginia Creek area to the north.
Hampstead most certainly has its share of luxury waterfront homes in the Topsail Area with boat docks, marinas and amazing water views. Million dollar homes are not unheard of in this area. Hampstead also has homes for sale that fit into many other budgets. Townhomes, new construction homes, and homes for first time buyers are prevalent. Hampstead is growing rapidly with new homes, apartments and commercial businesses. Residents are anticipating construction of the Hampstead bypass on Highway 17 that will help maintain that small town charm. Ward Realty realtors can help assist with any real estate transaction in Hampstead. Whether you are buying or selling we can guide you through a service-oriented experience. Our experience is decades long and we are ready to go to work for you.