Real estate sales team
Ward Realty Offers Both Residential and Commercial Real Estate Services
At Ward Realty, our brokers are committed to their clients and have a vested interested in providing superior customer service and knowledge of the Topsail Island Real Estate market. All of our sales agents are Brokers and REALTORS with the Topsail Island Association of Realtors. Our standards are high for our agents and our high level of service is a direct result of our experience, training and character. Please take a moment and read about our agents. If you need any assistance regarding our services, please contact Ward Realty's Topsail Island real estate department.
Residential Real Estate:
Buying beach real estate anywhere is more complicated than buying a primary residence in your home town because there are many nuances including CAMA restrictions, financing restrictions, flood restrictions, vacation rental and long-term rental laws that you need to be aware of to make the best decision for you and your family. At Ward Realty, our professional real estate agents are trained and qualified to bring these matters to your attention and to help you make the best decision.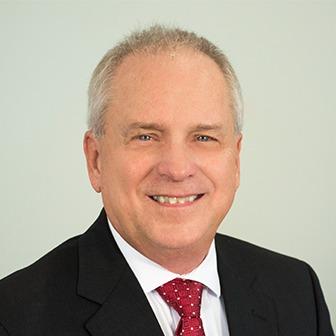 Broker/REALTOR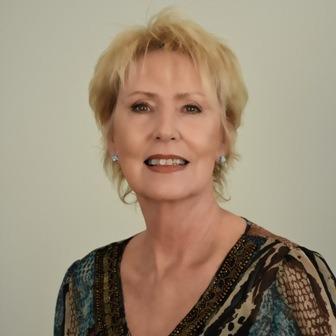 Broker/REALTOR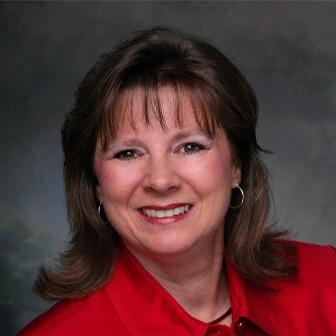 Broker/REALTOR

Commercial Real Estate:
The commercial real estate team has a wide range of specific expertise: office building sales and leasing, industrial property sales and leasing, investment sales, corporate relocation, apartment sales, land site sales and RV Park/Mobile Home Park sales. We can help you navigate the purchase or sale of any type of property in our region (Wilmington, Jacksonville, Sneads Ferry, Surf City or Hampstead).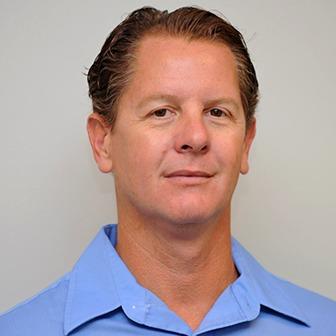 Investment Sales Consultant
Broker/REALTOR