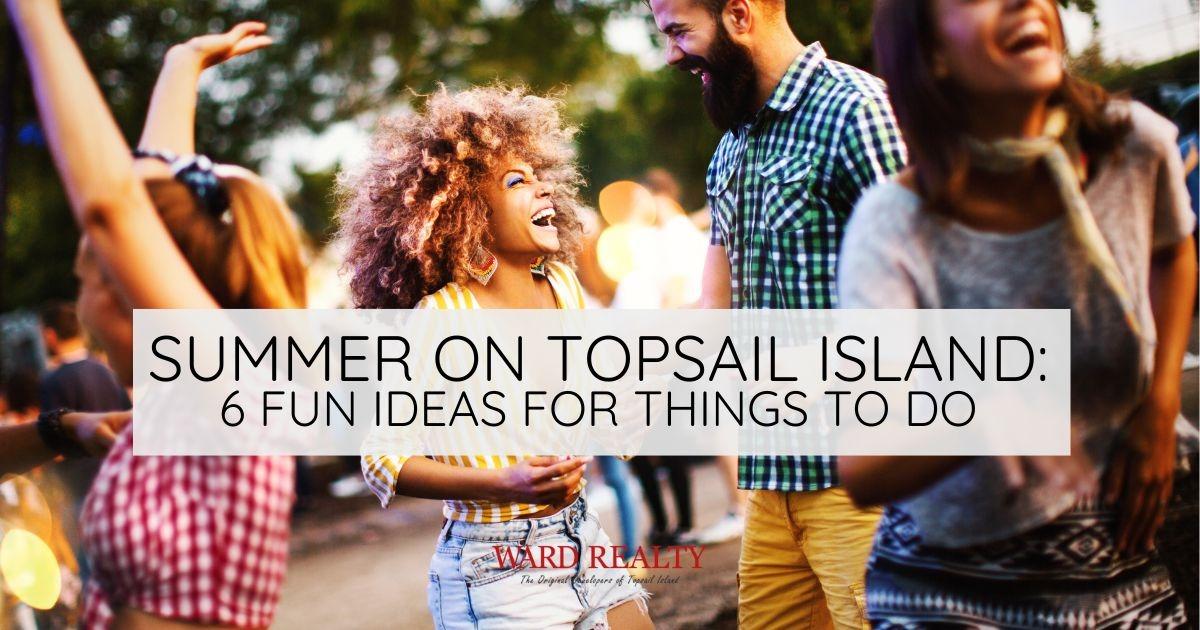 Topsail Island is a vibrant coastal community that offers various events, festivals, and activities for visitors of all ages. Whether you're looking for family-friendly fun, live music, delicious food, or outdoor adventures, there's something for everyone to enjoy.
Here are some of the best events, festivals, things to do, and free activities in the area. And another great way to add to all the fun is to have comfortable accommodations to return to each night! If you're looking for the perfect place, check out our available beach vacation rentals!
Topsail Beach Craft Market
Unlike farmers' markets and similar summer markets, the Topsail Beach Craft Market focuses solely on arts and crafts. Here you can find various styles of handmade and homemade arts, crafts, jewelry, soaps, home décor, photography, woodwork, and other unique items you won't find anywhere else! It's the perfect craft market to find unique holiday gifts for your loved ones or find something to celebrate yourself!
You can visit this market every Thursday from 10 am to 3 pm between Memorial Day and Labor Day. It is a popular Topsail Beach attraction where you can meet great people and make new friends. Everyone is friendly and excited to celebrate creativity at this market! Visit their website for more information on the talented vendors who will be there, and check out their Facebook page to keep up-to-date!
Sneads Ferry Shrimp Festival
The Sneads Ferry Shrimp Festival is one of the top festivals in Surf City, NC. This festival has been around since 1971 and celebrates the local shrimp industry. And features live music, delicious seafood, arts and crafts vendors, and various family-friendly activities. For instance, on August 12th is the Shrimp Festival Pageant, and on August 26th the Sneads Ferry Shrimp Ball. The festival is held on Friday and Saturday, Sept. 8-9, at the Community Center, with a parade on the 9th. You don't want to miss this event, especially if you love happy, friendly people and celebrating shrimp!
Soundside Park's Sip, Shop, & Stroll
What could be more fun than listening to all the greatest British band songs from the 60s while you sip your favorite drink and stroll shopping local vendors and food trucks in the refreshing night air? Well, if this sounds exciting to you, you're in luck! The British Invaders Band will play live at the Soundside Park Amphitheater in Surf City on August 11th from 5-9 pm. And you and your favorite people can hang out at 5 pm and have a great time enjoying Topsail Island in the last days of summer! Admission is free!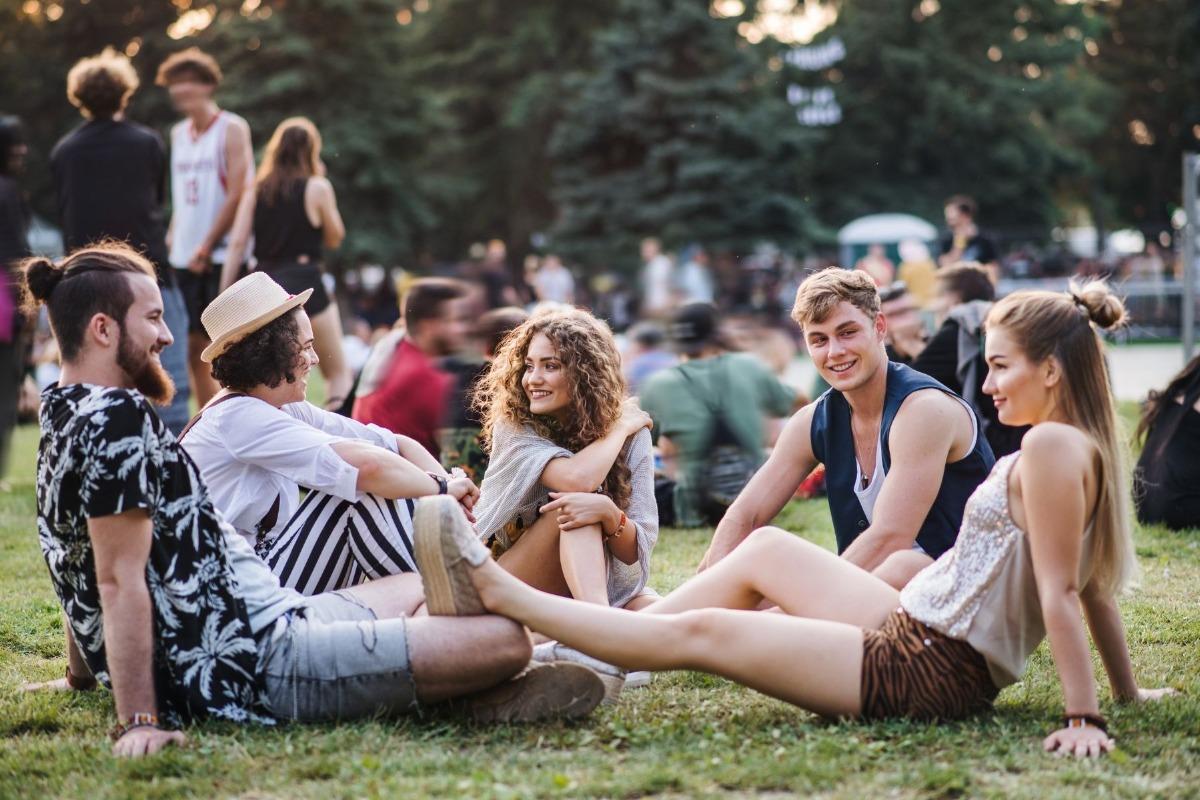 Surf to Sound 5K
Saturday, September 16th, the Surf to Sound 5K walk or run race! Start in Soundside Park, head over the Surf City Bridge to Atkinson Point, and then loop back. This race offers gorgeous views and is about three miles. It is a great fundraiser for the Karen Beasley Sea Turtle Rescue and Rehabilitation Center. It is an organization that works incredibly hard at helping sea turtles survive and thrive in their natural habitat.
Live Music Through August and September
Topsail Island and surrounding areas, like Surf City, offer visitors a wealth of events, festivals, and activities to enjoy. Whether looking for a relaxing beach getaway or an action-packed adventure, you'll find it all in this beautiful coastal destination. Check out our fabulous vacation rentals to have the perfect place to return to after a fantastic day out enjoying your vacation, and plan your trip today!
What is your favorite thing to do on Topsail Island?
Let us know in the comments!