Topsail Island, is on the coast of North Carolina, is an exciting vacation destination for families and beach lovers. This barrier island is known for its immaculate beaches, fishing spots, and outdoor activities. This guide will answer the top ten questions visitors ask about Topsail Island.
1. Where is Topsail Island located?
It is located on the coast of North Carolina, midway between Wilmington and Jacksonville. It is a 26-mile-long barrier island that is separated from the mainland by the Intracoastal Waterway.
2. What are the popular things to do on Topsail Island?
Topsail Island offers a variety of activities for visitors. Some of the popular things to do include:
Relaxing on the beach
Topsail Island has three main beaches, North Topsail Beach, Surf City Beach, and Topsail Beach. All of them are great for swimming, sunbathing, surfing, kiteboarding, and enjoying the ocean views.
Fishing
Topsail Island is a popular destination for fishing enthusiasts. You can fish from the beach or pier or charter a boat for deep-sea fishing.
Boat Tours
Several companies in Topsail and Surf City offer different tours for cruising or fishing, and it can be an exciting way to spend a day.
Kayaking and paddleboarding
The calm waters of the Intracoastal Waterway are perfect for kayaking and paddleboarding. You can rent equipment or join a guided tour.
Exploring the local wildlife
Topsail Island is home to a variety of wildlife, including sea turtles, dolphins, and pelicans. There are endless places to explore or find a tour.
For more ideas, explore our area attractions page, where you will find great places to visit, including nearby towns.
3. What are the best restaurants on Topsail Island?
Topsail Island has various restaurants catering to different tastes and budgets. Some popular places are Daddy Mac's Beach Grille, which offers seafood, burgers, and live music, and Sears Landing has fresh seafood and a waterfront view. Or try High Waters Sports Bar & Grill, which offers burgers, fish and chips, and a fun atmosphere.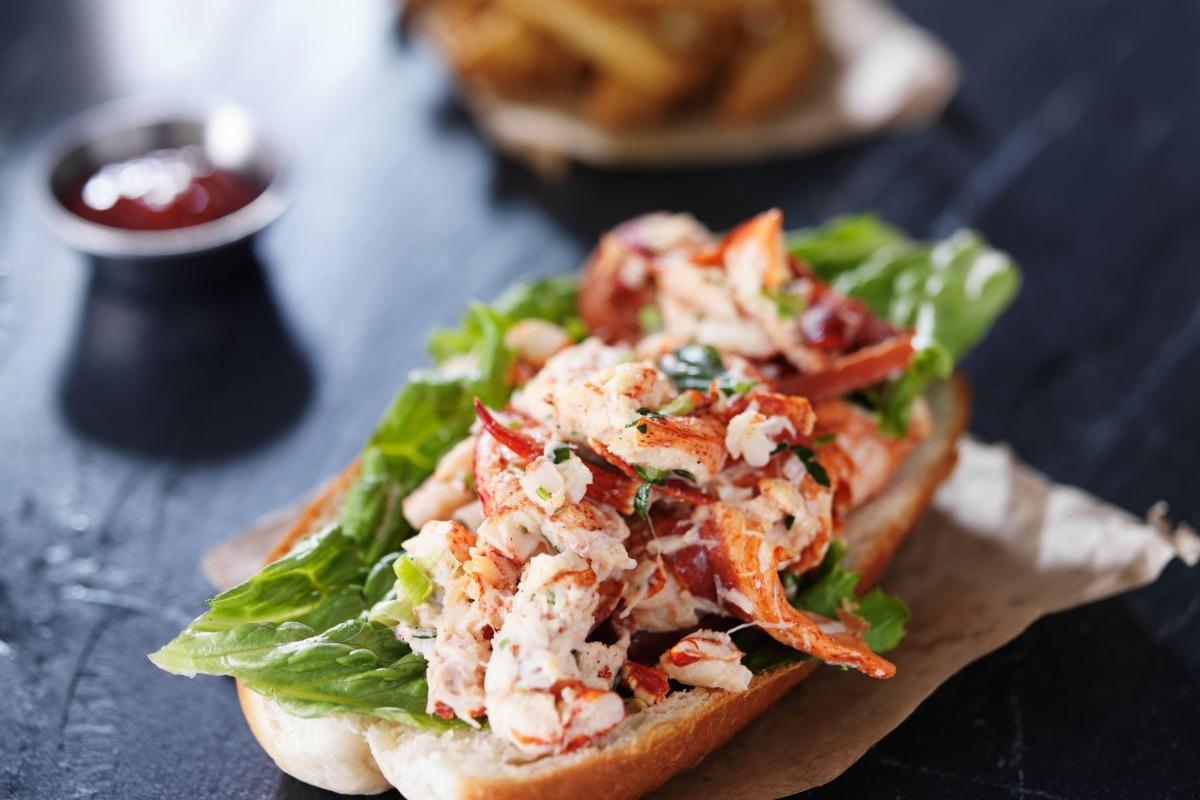 4. How do I get to Topsail Island?
One of the easiest ways to get to the island is by car. You can drive on the island via the Topsail Island Bridge, which connects the mainland to the island.
5. What are the best accommodations on Topsail Island?
It depends on your travel plans, but beach vacation rentals are your best options. They offer convenience, space, and other amenities, making them an excellent choice for families and groups.
They are fully furnished with a fully equipped kitchen, which allows you to save money throughout your trip by cooking at home instead of eating out two to three times a day. Best of all, they are comfortable, giving you that home away from home feel throughout your vacation.
6. What are the best activities for families on Topsail Island?
Topsail Island offers many activities for families. One fun option many travelers like is the Missiles and More Museum. It showcases the history of Topsail Island and its role in military operations.
Or go to the Topsail Island Skating Rink. This family-friendly skating rink is open year-round and offers hours of fun. Or similarly, you can take the family to play mini-golf. Topsail Island has several places, including Patio Playground.
For another great list of ideas, check out our blog about Topsail's most popular family-friendly places.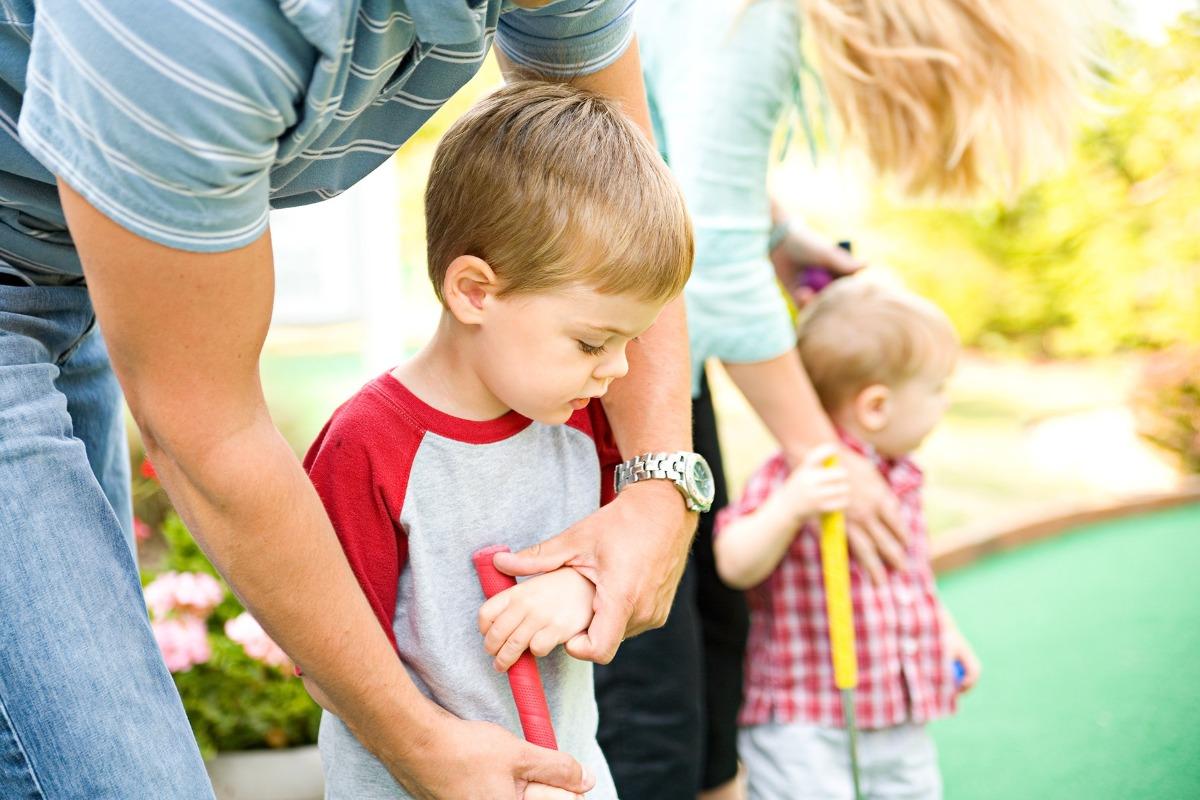 7. What is the weather like on Topsail Island?
Topsail Island has a subtropical climate with mild winters and hot summers. It is fun all year, with plenty of things to do every season. But if you want to maximize the small-town feel, the best time to visit is spring and fall when the temperatures are mild and the crowds are smaller.
8. What are the best fishing spots on Topsail Island?
Topsail Island has many fishing spots that cater to different types of fishing. Some popular locations include the Jolly Roger Pier, an 850-foot pier and popular area for fishing, strolling, viewing sunsets, and having dinner at the Jolly Roger Grill. It has a bait and tackle shop, bathrooms, and a gift shop.
The Surf City Pier is another option. It is another popular spot for fishing, has bathrooms, offers bait and tackle, fun souvenirs, and a restaurant. The pier has a fish cleaning station, running water, and is well-lit.
9. What are the best events and festivals on Topsail Island?
Topsail Island and Surf City host several events and festivals throughout the year. Some popular ones include Ocean Fest, Autumn With Topsail Festival, Sneads Ferry Shrimp Festival, Surf City Bridge Jam, Ocean City Jazz Festival, and The Topsail Island Christmas Flotilla.
10. Where are some great places for live music on Topsail Island?
Topsail Island and Surf City have a great nightlife scene where you can go for an excellent night out. Some great places to try are Scalllywags, Trailer Bar, Jms Pub, and Tortuga's Nest.
In conclusion, Topsail Island is a beautiful and family-friendly destination that offers great things to do all year. Whether you want to relax on the beach, go fishing, or do something exciting, Topsail Island has it all, and the locals are friendly and inviting. By renting a beach vacation rental, you can enjoy Topsail Island at its best and make unforgettable memories on your beach vacation this year.
What Are Your Favorite Things About Topsail Island?
Let us know in the comments!